Next-gen Honda Jazz To Get Hybrid Power Debut In October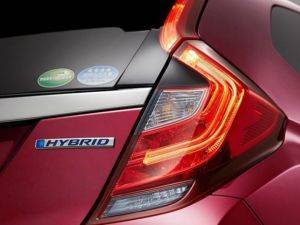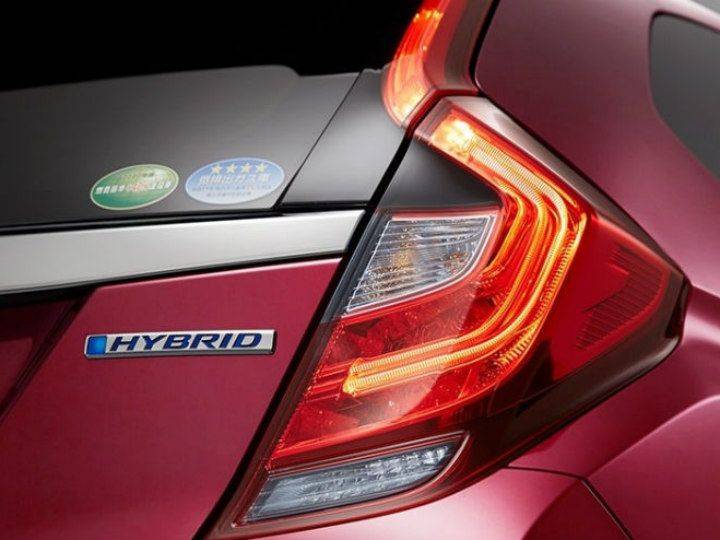 Fourth generation Jazz debuts at the Tokyo Motor Show on 24 October 2019.
Honda's new compact dual-motor hybrid powertrain will debut in the Jazz.
The hybrid setup is a simpler version of theHybrid's drivetrain.
Honda has recently announced that it will unveil the fourth-gen Jazz at the upcoming Tokyo Motor Show on 24 October 2019. The Japanese manufacturer also confirmed that its new hybrid system will debut with the Jazz, and consequently make its way to other Hondas. The upcoming Jazz will be powered by a new i-MMD dual-motor hybrid powertrain in addition to its petrol and diesel engine options. Honda is yet to confirm the technical specifications of the new hybrid powertrain, but we expect it to run the 1.5-litre Atkinson cycle petrol engine of the third-gen Jazz alongside the new hybrid system. This new compact hybrid system will later be offered in cars like the too.
The current-gen hybrid system has one electric motor which can either provide torque to the drivetrain or act as a generator to recapture energy under braking. Whereas, with the dual-motor setup, the engine can act as a range extender, powering the electric motor. This means that it's more efficient under low load, and offers a pure EV mode as well.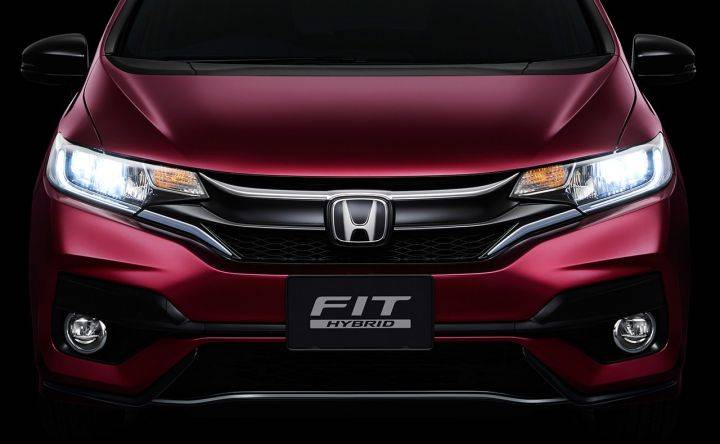 India is one of the markets whereoffers the Jazz in petrol and diesel options, and the carmaker has clarified that it will continue to offer diesel cars post April 2020. That said, a hybrid option may also be on offer considering diesel variants will become substantially more expensive.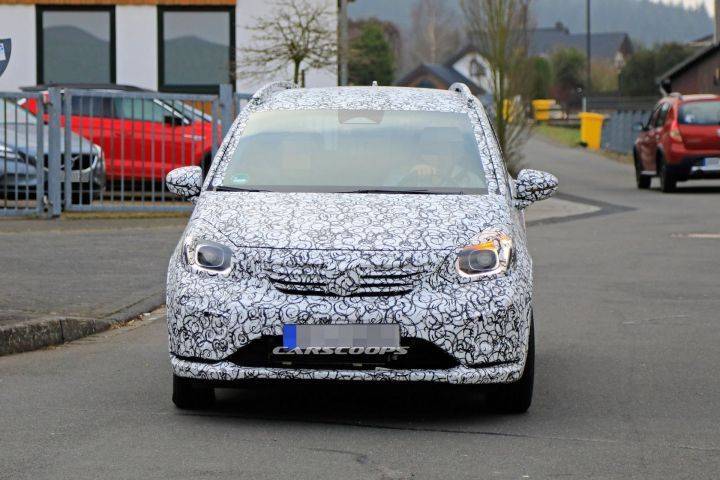 Honda has confirmed that it will bank on hybrids to meet the upcoming CAFE (Corporate Average Fuel Economy) standards, which will be adopted in India around 2022-23. Expect more hybrid cars like the next-gen City in India in the near future. There is no word yet on the launch of the newin India. Nonetheless, we can expect it to come to our shores by around 2020 which is around the same time the next-gen City is expected to be launched.
from zigwheels
Read The Rest:zigwheels...