Tata Volkswagen Hyundai And Maruti Suzuki Extend Support For Cyclone Fani Affected Customers In Odisha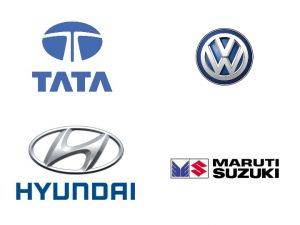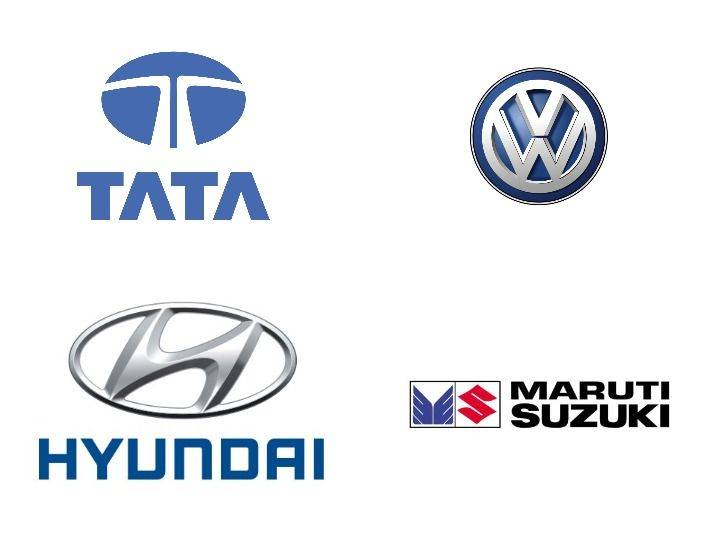 Tata and Hyundai are offering discounts on spare parts and labour costs.
Volkswagen is offering discounts on repair costs.
Maruti Suzuki sent precautionary SMS to over 3 lakh customers besides tying up with towing agencies.
All four manufacturers are also providing free roadside assistance.
, Volkswagen, Maruti Suzuki and Hyundai, in an effort to help their customers affected by cyclone Fani, have extended their support in various forms. The brands are providing service support, roadside assistance, and various other discounts for its customers affected by the disaster.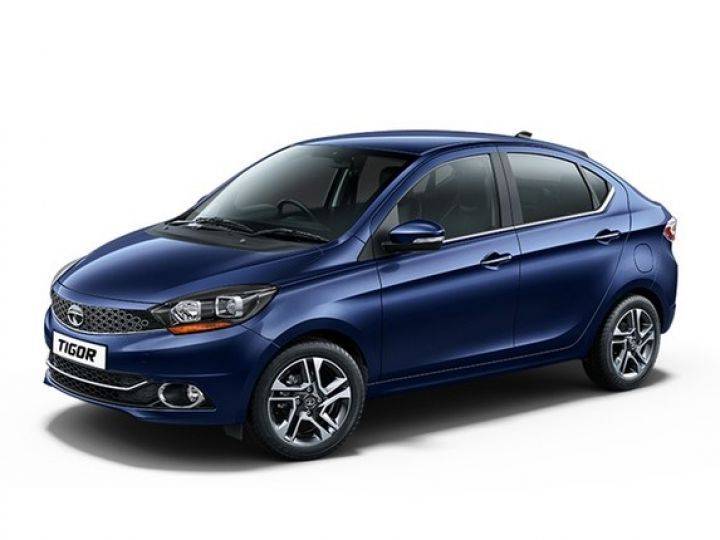 Tata Motors, for instance, is offering 50 per cent discount on spare parts and labour costs along with free towing to the nearest authorised Tata workshop in coordination with TVS Auto Assist. Tata Motors has also provided towing trucks in the region till the situation improves.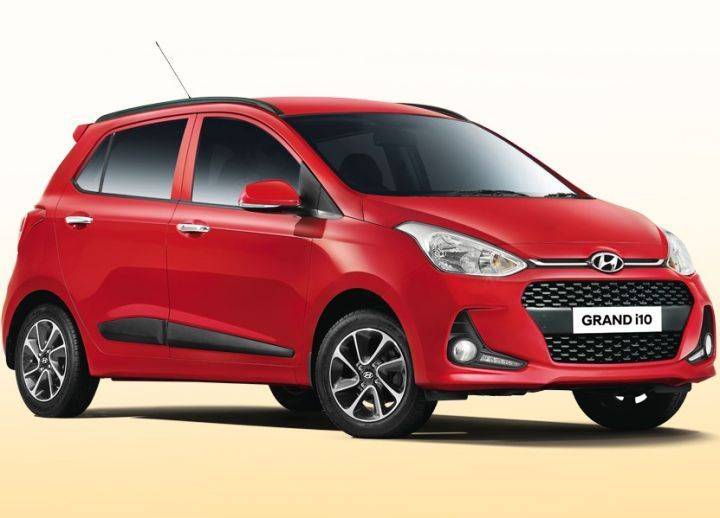 India has assigned 26 flatbed trucks and 21 towing trucks for its disaster-struck customers in Odisha with 40 technicians to work on the cars. The Korean manufacturer also has 15 Emergency Road Assistance vehicles on alert in Odisha and West Bengal with 50 per cent discount on depreciation of insurance claims and special discount on parts and labour.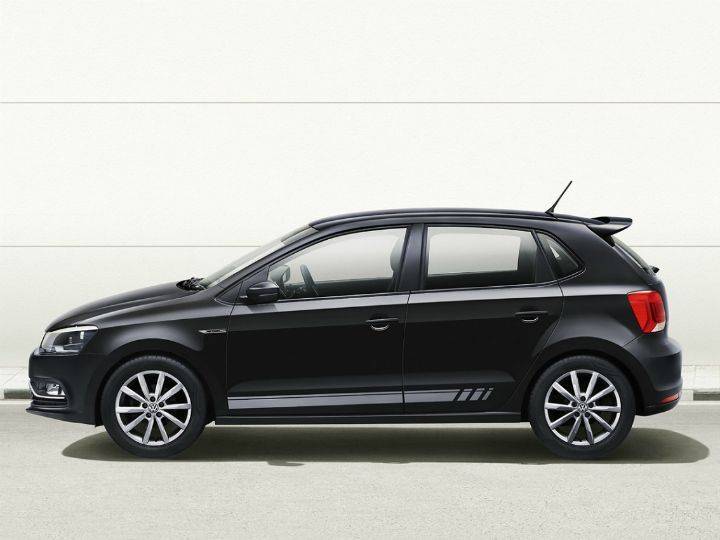 is offering free roadside assistance and discounts on repairs for its customers in the region. The German brand is also providing necessary repair guidelines to dealerships and has also allotted technical support staff and parts supply chain in the region.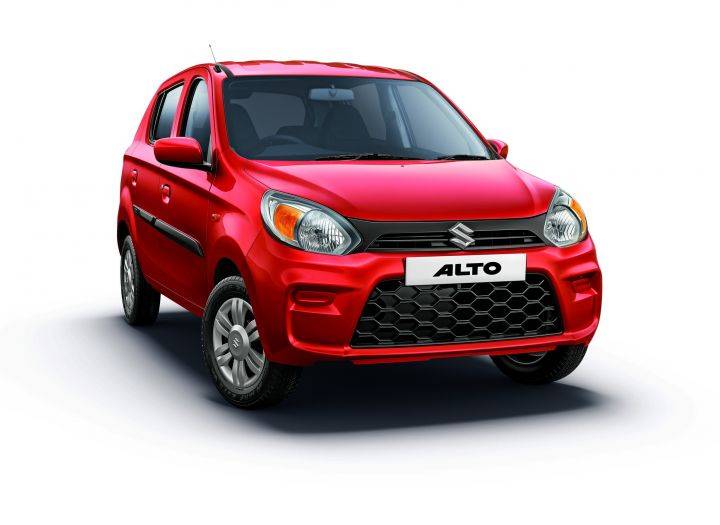 , meanwhile is following a different approach by trying to educate people about the do's and don'ts to avoid damage to vehicles. The brand had sent a precautionary message to its 3 lakh customers nearly a week before the cyclone struck. Maruti Suzuki has also assigned officials to each district and their contact numbers were shared with respective customers in the area.The brand has also tied up with seven major vehicle towing agencies and is providing loaner cars and cab services to help its customers.
All four manufacturers are doing a commendable job by assisting their customers in such a dire situation. It's been five days since cyclone Fani struck the region and the affected areas are still recovering from the incident.
Tata Motors Roadside Assistance can be contacted on 1800 209 7979
Hyundai toll free number for assistance - 0124- 4343937
Volkswagen road-side assistance contact numbers - 800 102 1155 and 1800 419 1155
from zigwheels
Read The Rest:zigwheels...