Triumph To Make Electric Motorcycles
Triumph UK has initiated a two-year project which will help them develop electric motorcycles.
Its other project partners will help develop batteries, electric drive train and other features.
Triumph will provide the chassis design and manufacturing base.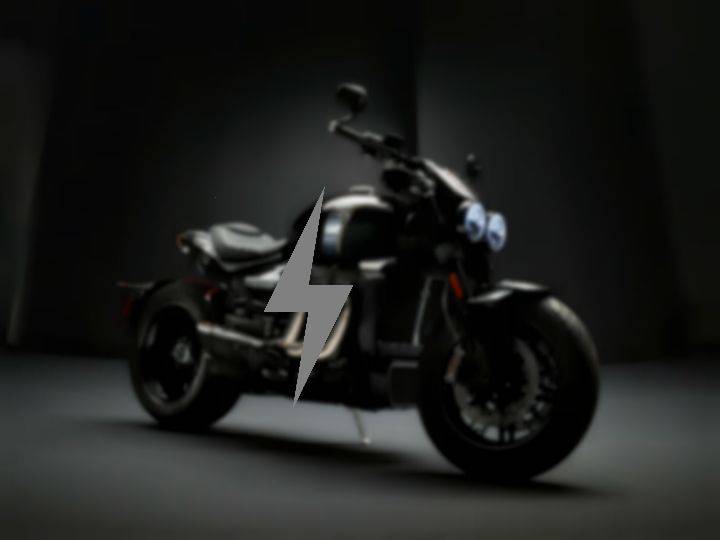 Triumph has started a project with three other UK Industry experts to develop electric motorcycles. The project partners are Williams Advanced Engineering, Integral Powertrains Ltd e-drive division and WMG (University of Warwick). The project will also receive assistance from the United Kingdom Government agency called Innovate UK. Called the project Triumph TE-1, the two-year R&D exercise will see Triumph and its partners develop necessary components for electric motorcycles.
Also read: Production-ready Triumph Rocket 3 GT Spotted
While developing electric motorcycles is not new, Triumph has a different approach in mind. Instead of developing an electric motorcycle as a whole, the project plans to develop individual components and then integrating them into one motorcycle. The other important objective is to have the ability to integrate these components into other platforms (bikes) with minimal alterations. The advantage of this approach is that the freedom to innovate and push the boundaries of electric powertrain technology which is still in its early stages, unlike fuel powered powertrains.
Also read: Top 5 Production Torque Monsters
The project will focus on four parts: electric motor, battery pack, chassis and underpinnings and the electronics and vision required to have these parts to seamlessly work together. As expected, Triumph Motorcycles will provide chassis design, suspension and brake components and manufacturing support. Williams Advanced Engineering will be using their learning from Formula E to develop battery technology. Integral powertrains will develop the electric motor while WMG will provide electrical technology solutions and model simulations. The government agency Innovate UK will give access to funds under BIES modern funding strategy for the development of electric vehicles in the UK.
Also read: Here's What Revolt's First Electric Bike Is Packing
While Triumph is late to the electric two-wheeler party, it is compensating for that with innovative thinking and isn't focussing at the present, instead, it has its sights on the future of electric two-wheeler mobility.
from ZigWheels
Read The Rest:zigwheels...