Niti Aayog Gives Bajaj TVS Honda And Others Two Weeks To Draw Up EV Plan
Watch Video Review
Earlier, Niti Aayog proposed a complete ban on the sale of sub-150cc two-wheelers from 2025.
The proposal was met with stiff opposition from Bajaj, TVS, Honda and others.
The government think tank has given the manufacturers two weeks to draw up their EV roadmap.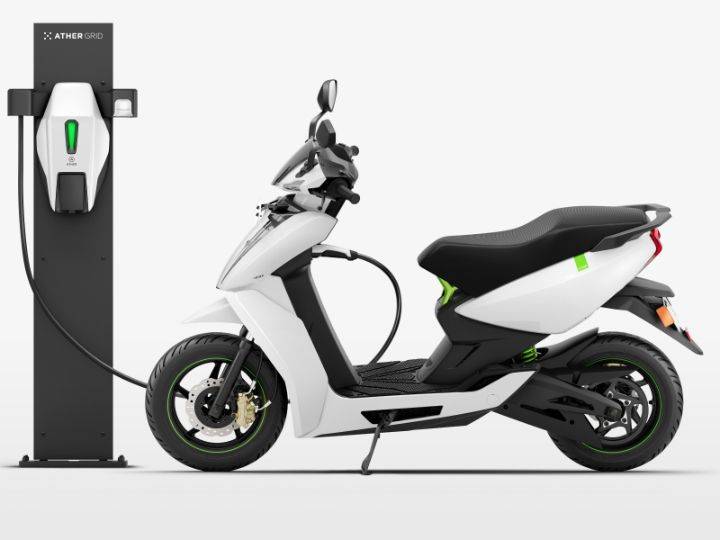 A few weeks ago, the government's think tank Niti Aayog proposed a complete ban on the sale of two-wheelers with engine displacing 150cc and below by 2025. The proposal was aimed at promoting the complete electrification of automobiles by 2030. As expected, two-wheeler manufacturers like Bajaj, TVS and Honda voiced their reservations against the planned move saying that the approach was over ambitious and impractical. They added that it could hamper the efforts taken towards driving in clean mobility.
Also Read - Electric Two-Wheelers To Get Cheaper In India!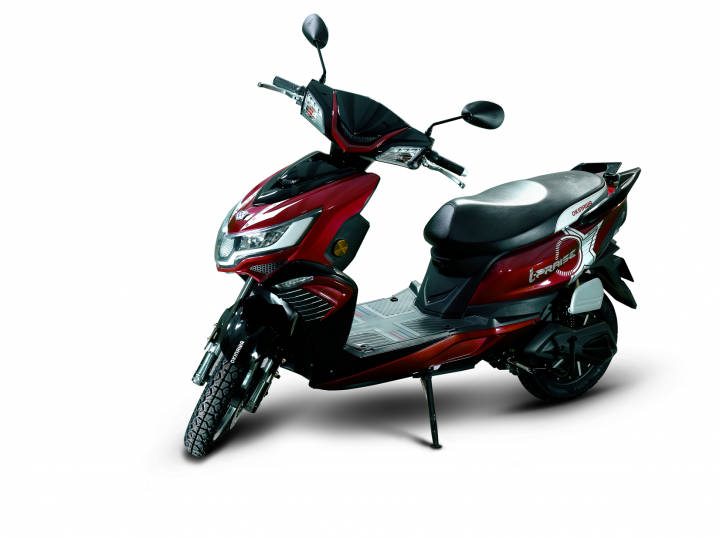 Post this, CEO of Niti Aayog Amitabh Kant and vice-chairman Rajiv Kumar held a meeting with high ranking officials from Bajaj, TVS, Honda and others to resolve the matter. It has been reported that the government think tank has given the manufacturers two weeks to draw up a roadmap for the introduction of EVs by 2025. Sources also told us a senior Niti Aayog member was quoted asking "How much time do you want for the migration (to electric mobility)? 50 years, 25 years, 10 years?" in a critical tone. It should be noted that the meeting was attended by representatives of the electric two-wheeler industry like Revolt and Ather who also suggested the timeline to be extended.
Also Read - India To Electrify All 150cc And Under Petrol Two-Wheelers?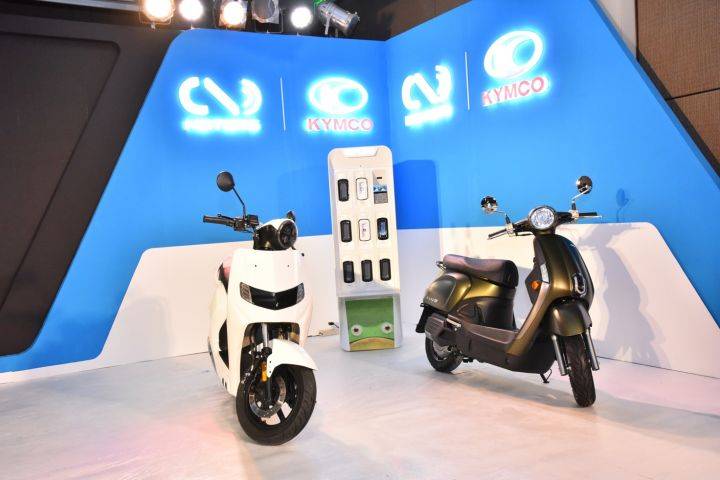 Going forward, the rollout of electric two- and three-wheeler will reportedly happen in a phased manner starting with the most polluted cities in the country which will then be followed by other states.
Company representatives raised the point that the rollout of EVs in rural areas will take more time. Officials answered by suggesting that they better get on the process faster, as there "would be no escape once any court intervenes or passes an order in light of increasing air pollution."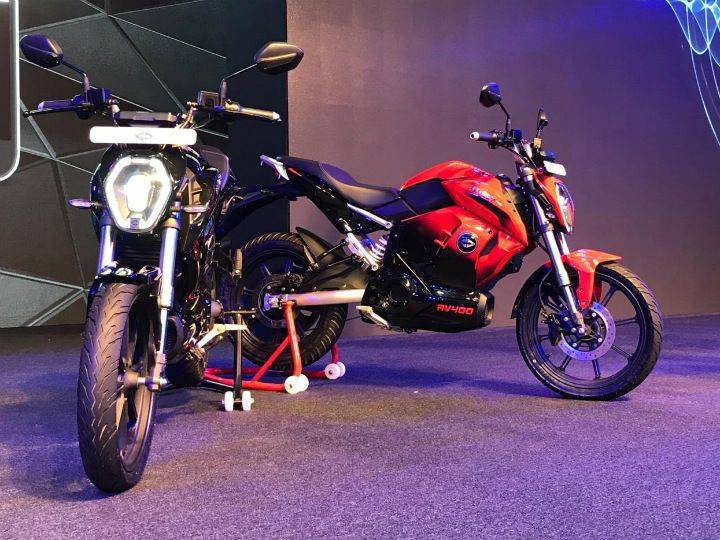 It is reported that India sold over 21 million two-wheelers in the last fiscal year, out of which around 20 million or so belonged to the sub-150cc category. In comparison, only 1,26,000 EVs were sold in the same period of time. As one can guess, this has led to rising levels of air pollution in major cities across the country. The effect of this has been so bad that New Delhi is set to become the most polluted city in the world by 2028.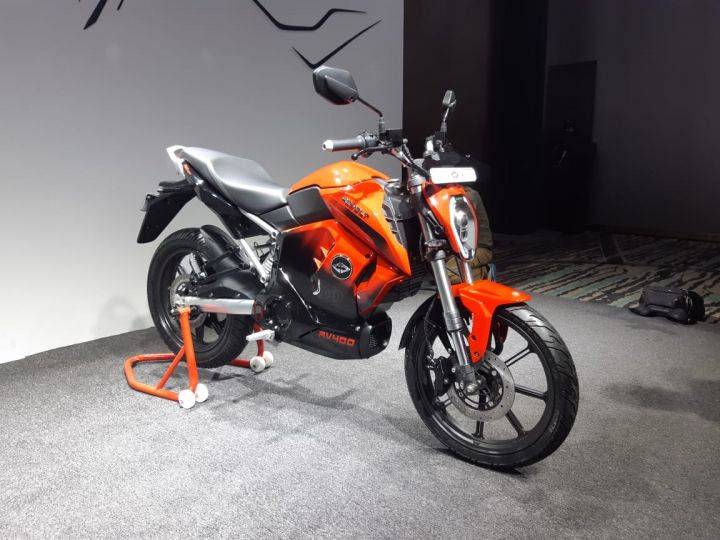 Now, we have seen some strides being made into electric mobility, especially from emerging start-ups like Ather, Revolt and even some big name manufacturers such as Bajaj with its Urabite project. However, the biggest problem all of them face is in terms of infrastructure, or lack thereof. While companies like Ather and 22Kymco are already developing their own charging infrastructure, it is still in its infancy and not equipped to support the sudden influx of EVs post-2025.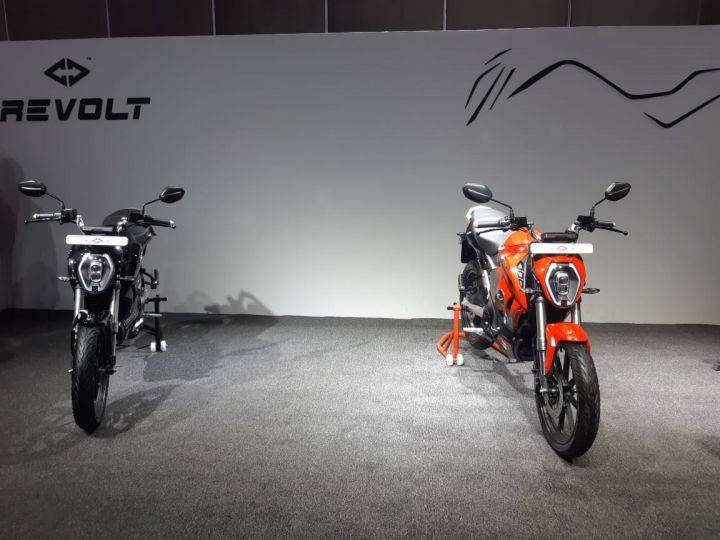 Not to mention, bikemakers have also invested quite heavily in updating their portfolio to be compliant with the upcoming BS6 norms. The haphazard decision of completely moving towards electric mobility could put a huge strain on vendors and manufacturers. It could also have a negative impact on the economy as well. It now remains to be seen what action plan the government might end up taking. For now, all we can do is sit and observe.
from ZigWheels
Read The Rest:zigwheels...