Ferraris Upcoming Hybrid Supercar Spotted Ahead Of Its Launch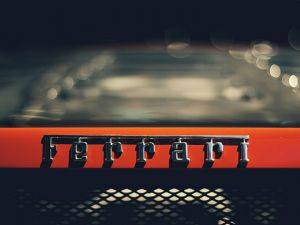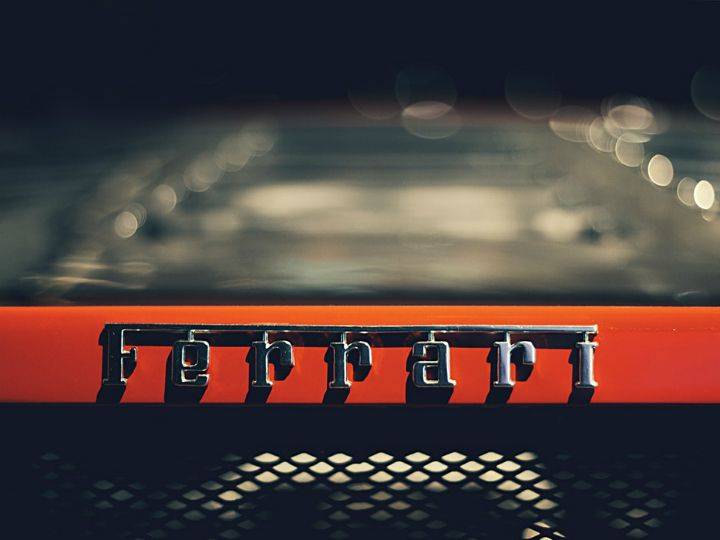 will unveil the supercar on May 31 at Maranello.

The spied hybrid supercar was not sporting a 488 prototype guise this time around.

There will also be another V6 hybrid Ferrari which will be unveiled in the coming months.
Maranello is ahead of the game when it comes to staying under the radar of automotive paparazzi, but unfortunately not their own customers. The upcoming flagship hybrid supercar was spotted near Maranello by two chaps in a 488 Spider. The video surfaced on a social media platform, and it is clear that the spied supercar in question is not lurking beneath a 488 prototype like before.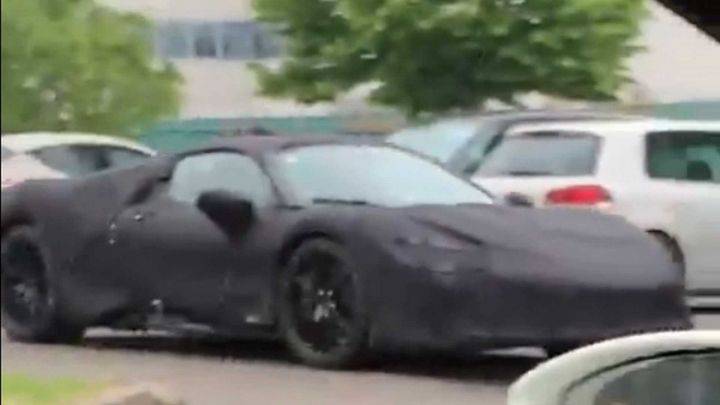 Heavy camouflage surrounding the supercar is hiding most of the design elements except for some minor bits and the whole silhouette. As for the size, it looks larger than theprototype that was used by Ferrari up until now for testing the hybrid powertrain. Also noticeable are the dual exhausts which are placed similar to the 488 Pista. The tail lamps can also be seen in action, but that is most likely to be a temporary setup.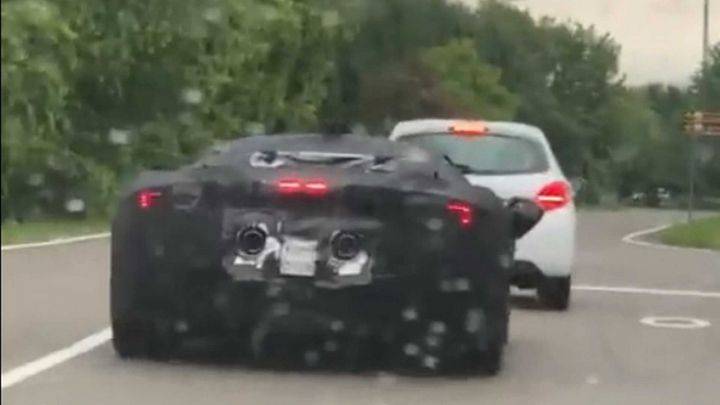 Ferrari has already said that the upcoming hybrid will sit above the in the brand's portfolio and rightly so. According to a leaked invite that surfaced the interwebs a few days ago, it will come with a combined output of an insane 1000PS Thanks to the invite we also know that the new supercar will debut on May 31 at Maranello, Italy.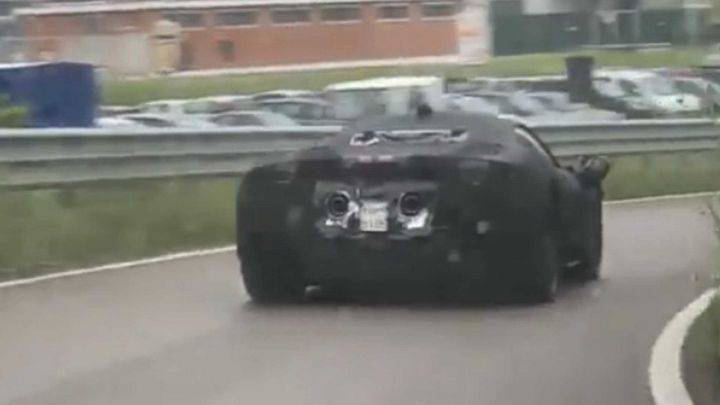 LaFerrari was the first hybrid car from the iconic carmaker incorporating F1 like KERS hybrid tech with a 6.3-litre V12 to make 963PS and an earth bending 900Nm of torque. From what the leaks suggest, the new flagship is most likely to be a spiritual successor to the LaFerrari.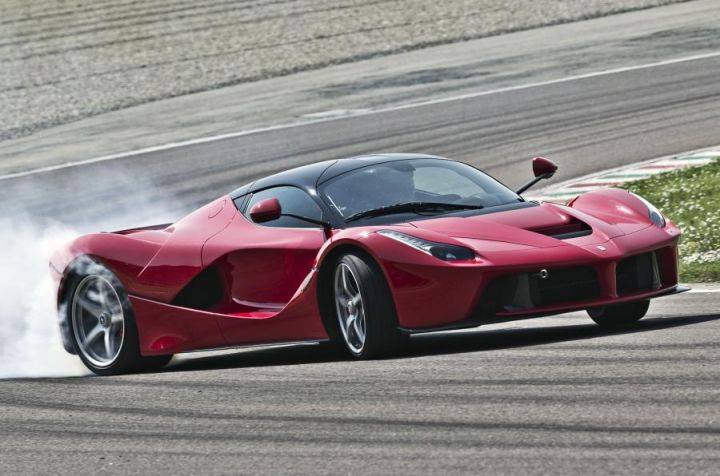 Ferrari and hybrid in one line should be enough to upset the purists, but the brand is also going the same path with another new hybrid V6 model destined for the coming months. Fezza fanboys and fanatics should stop reading now, as the Ferrari Purosangue SUV, even though a bit late, is still on track as planned.
from zigwheels
Read The Rest:zigwheels...