Renault Unveils New Self-driving Urban Mobility Concepts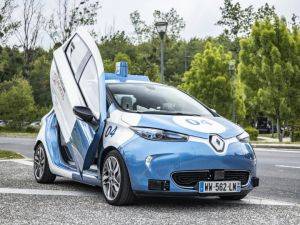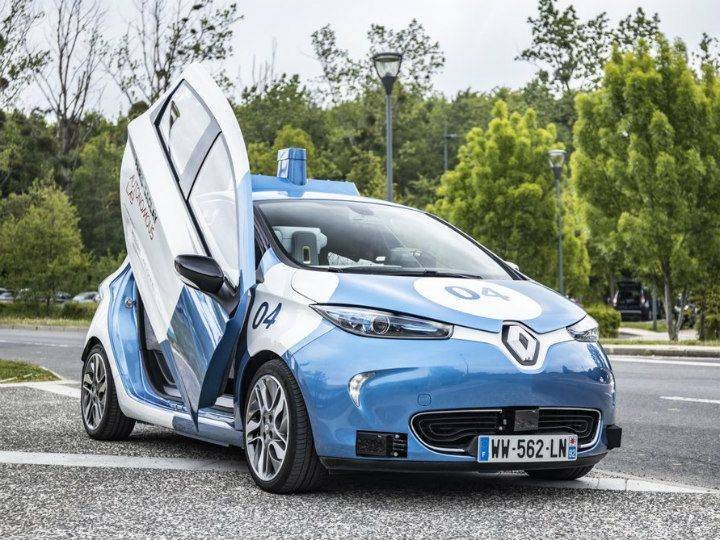 Renault presents vision focusing on four key areas: electric, connected, autonomous and new mobility innovation.
First concept Renault ZOE Cab is focused on point-to-point mobility.
The Renault EZ-FLEX is focused on providing urban logistics mobility services.
The EZ-POD will be focused on mobility in closed sites like shopping complexes and city centres.
has been working on autonomous urban mobility solutions for quite a while now. And at this year's VivaTech conference in Paris, the carmaker has revealed three new concepts in line with its vision to transform urban mobility as we know it.
Based on three key pillars -- electric, connected and autonomous -- the three new concepts are called the Cab, the Renault EZ-Pod and the EZ-Flex. While the first two are meant to be futuristic people movers, the EZ-FLEX is more for last mile logistics-connectivity.
The EZ-POD, as its name suggests, is a tiny electric two-seater that is based on an autonomous platform. Primarily meant for short-distance mobility in small enclosed areas like parking garages, shopping centres, hotels and city centres, the concept is aimed at making micro mobility less of a hassle.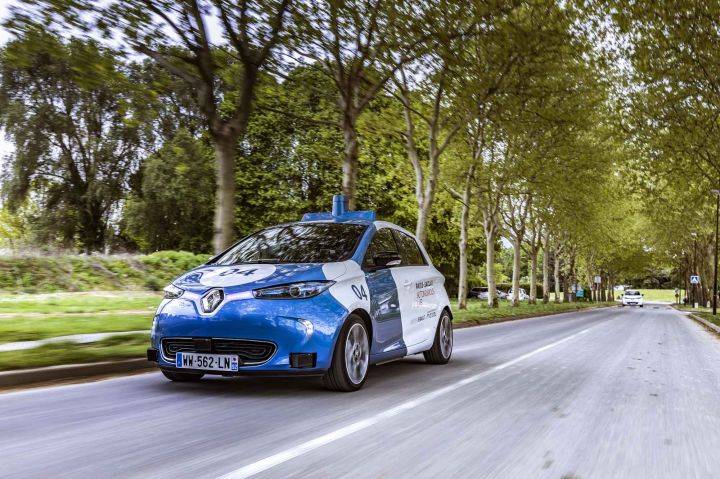 Based on the Renault Zoe, the Zoe Cab concept is an autonomous two-door electric prototype meant for on-demand mobility. Its purpose is to provide point-to-point pick-up and drop services to customers within their designated area. Equipped with a touchscreen infotainment system alongside a reverse facing front passenger seat, the concept is meant to be the next step in the future of ride sharing services.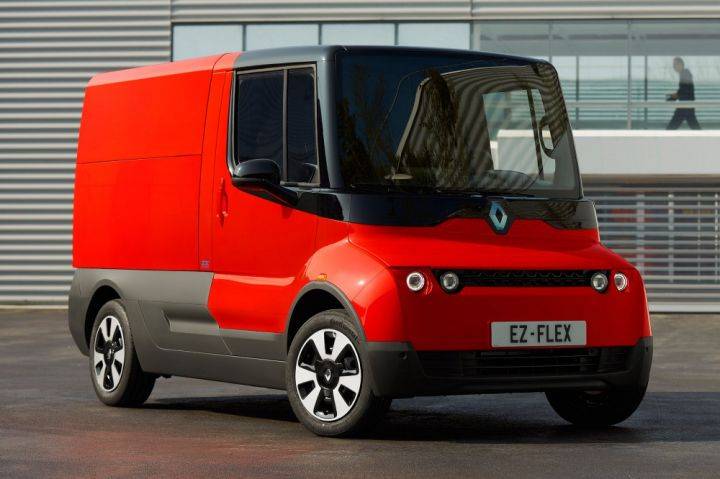 Finally, the Renault EZ-Flex is a compact and electric autonomous cargo van that will be used for last-mile urban deliveries. The concept when deployed can help simplify urban logistics and urban goods mobility challenges that are often faced by companies in today's concrete jungles.
Aside from these three concepts, Renault has also been working to diversify into the field of end-to-end mobility. These include setting up an autonomous driving research lab at the outskirts of Paris and forming partnerships for ride hailing services in the French capital.
Like many major carmakers globally, Renault is also looking to tackle everyday urban mobility issues with these new concepts. Now what's left to see is their implementation.
from zigwheels
Read The Rest:zigwheels...